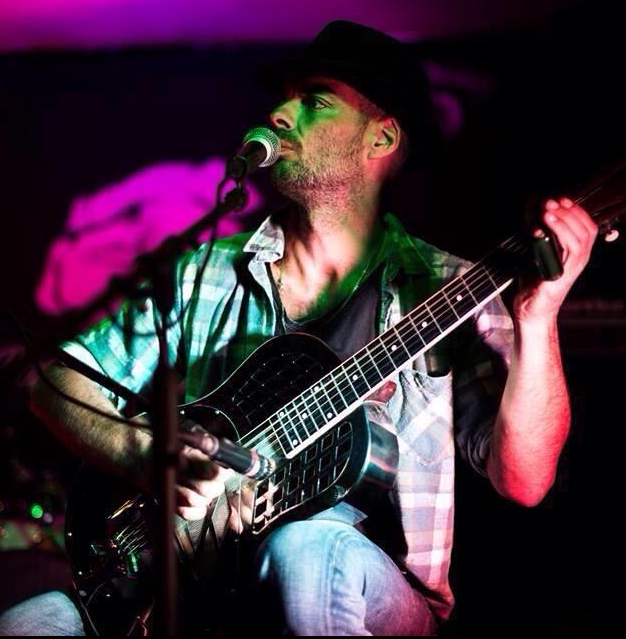 Rob is an acoustic guitar vocalist and has played guitar from a very early age. He added singing into the mix in his early twenties and loves to cover the vintage hits of the 50's 60's and 70's including a great selection of Old Time Blues.
Rob has toured Europe including Finland, Sweden, Germany, Denmark, Holland and Scotland.
He is back in England at present and looking to share his style of Music with as many as possible. Click the Media button to see Rob Play.
Rob sings a range of Hits from Johnny Cash, The Beatles, The Rolling Stones, Elvis, Bob Marley, Credence Clearwater Survival, Bob Dylan, Pink Floyd and loves playing Bottle Neck Blues.