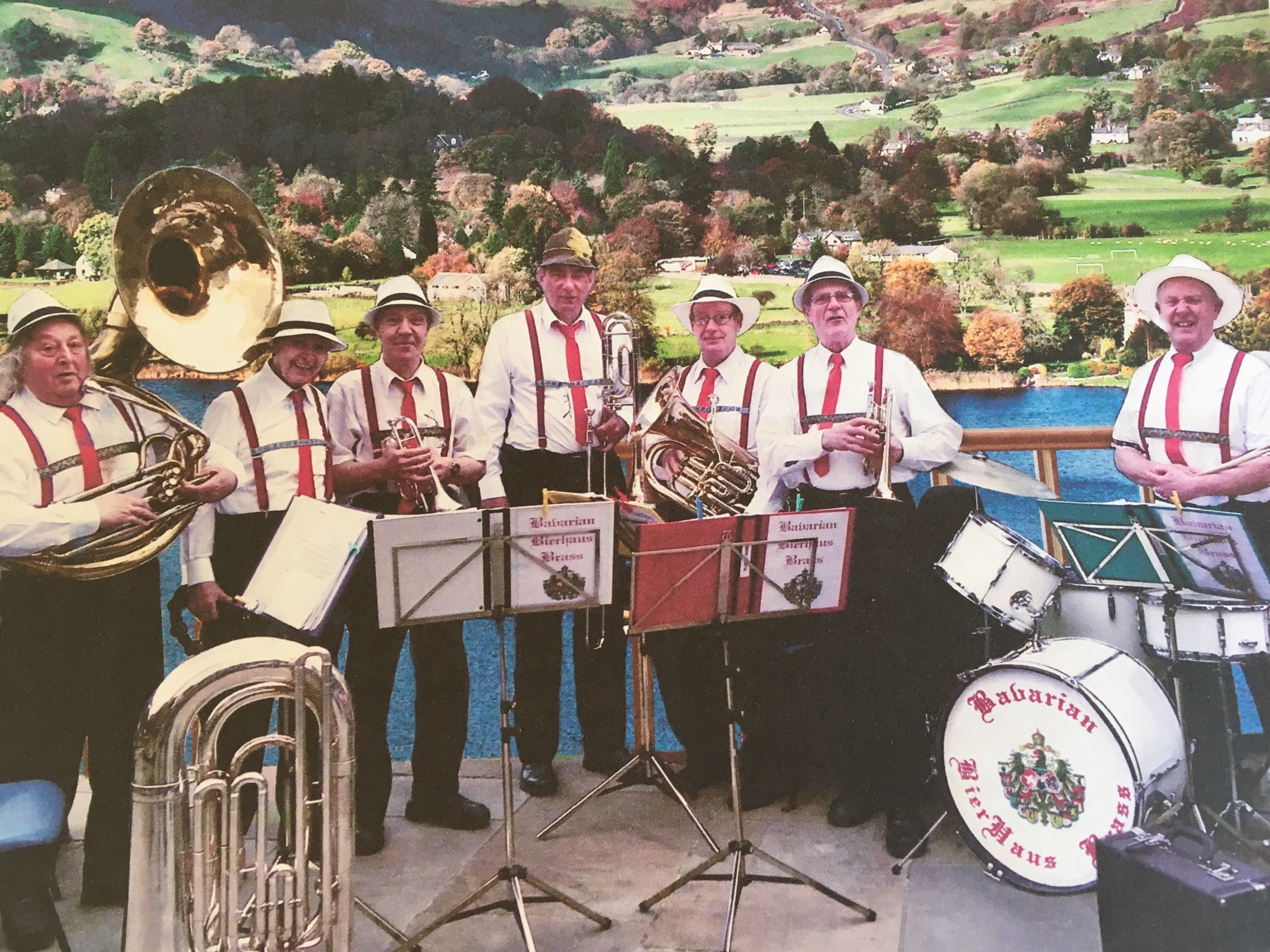 Bavarian Bierhaus Brass Oompah Band
Oktoberfest is the world's largest Volksfest. Held annually in Munich, Bavaria, Germany, it is a 16- to 18-day folk festival running from mid or late September to the first weekend in October, with more than 6 million people from around the world attending the event every year. The Oktoberfest is an important part of Bavarian culture, having been held since the year 1810. Other cities across the world also hold Oktoberfest celebrations that are modelled after the original Munich event.
To get involved why not visit The Star Inn Lymm, this coming Saturday 7th October 2017 and you'll see the amazing Bavarian Bierhaus Brass Oompah Band. Not to be missed !